Services
Rotation Management Consultant Ltd. works with a diversity of clients including private and public agencies, enterprises and non-profit organizations. We are very familiar with the characteristics of a wide range of clients and working models. Focusing on the characteristics and needs of each client, we offer customized solutions.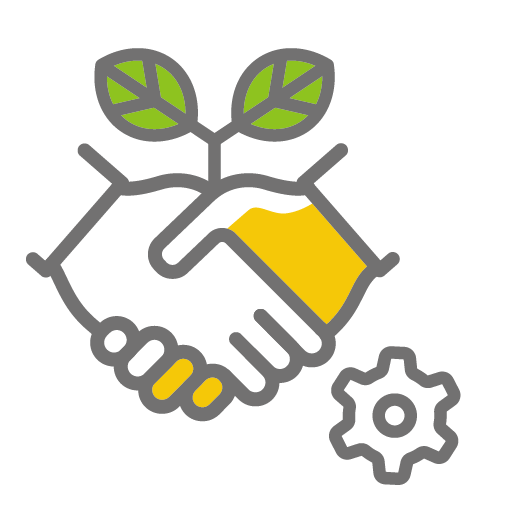 Commissioned Project Management and Implementation
Project management center services, project management and supervision. Policy planning and implementation, research on and drafting of regulations. Organization of various meetings and conferences (forums, briefings, public hearings).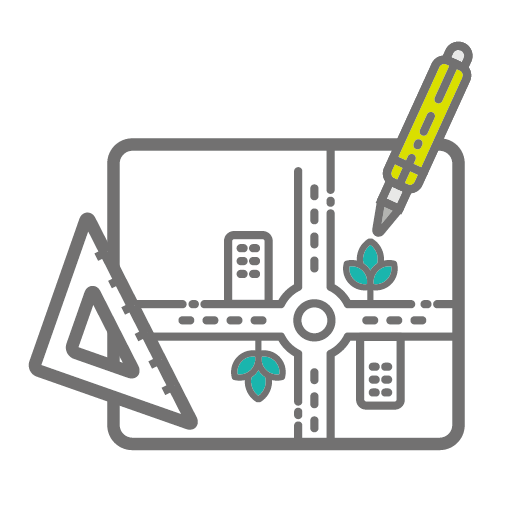 Planning, Design and Tourism Development
Urban planning and design, venue planning and development. Local cultural and tourism experiences, surveys and analyses. Local industries strategic planning, recreational farm application services.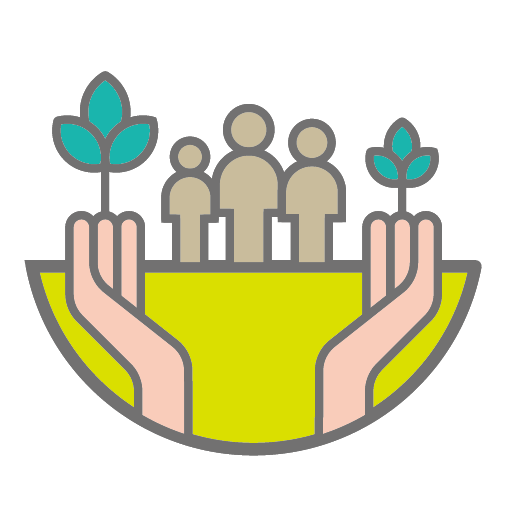 Industry Guidance and Brand Imaging
Industry trends research, local industry guidance, operational planning, industry integration. City brand imaging, themed specialty exhibition and exposition planning and design. Public agency-commissioned cultural revitalization projects.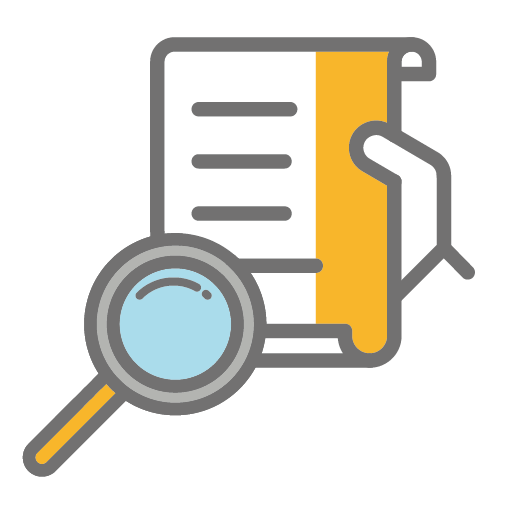 Assessment and Development
Participation planning, financial analysis, environmental design, investor recruitment. Environmental resources survey, environmental impact assessment, advance planning. Operations planning, performance evaluation, project initiation and development.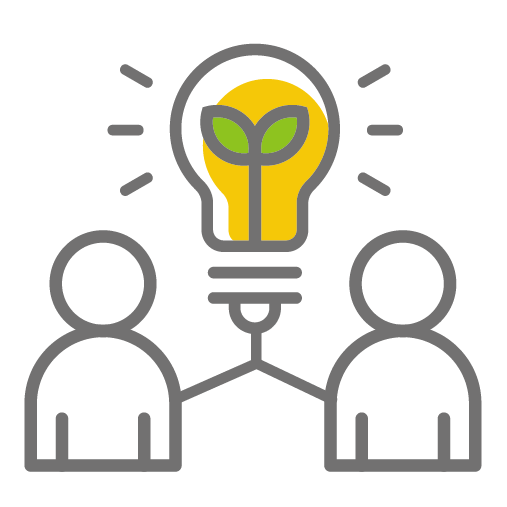 Comprehensive Planning
Global Sustainable Tourism certification promotion and resource connection.
Graphic design and product development and production.
Channel development and marketing.